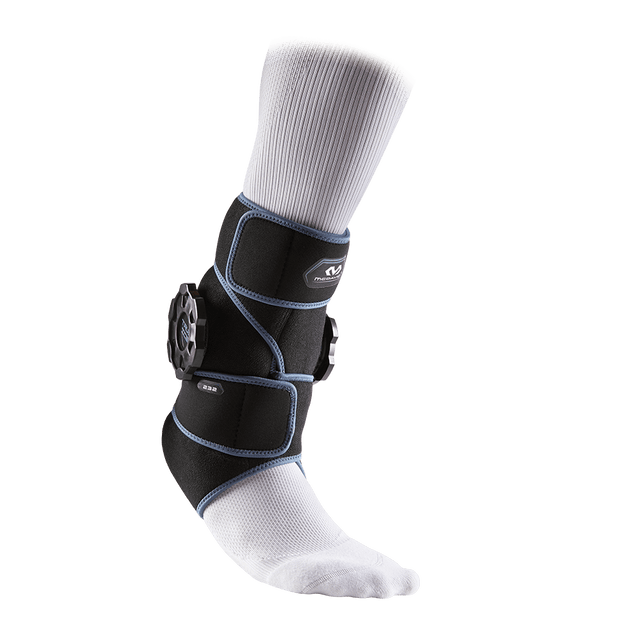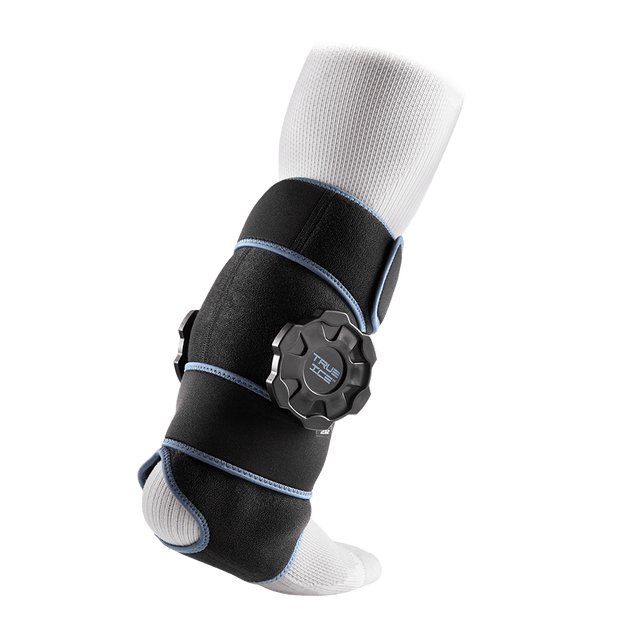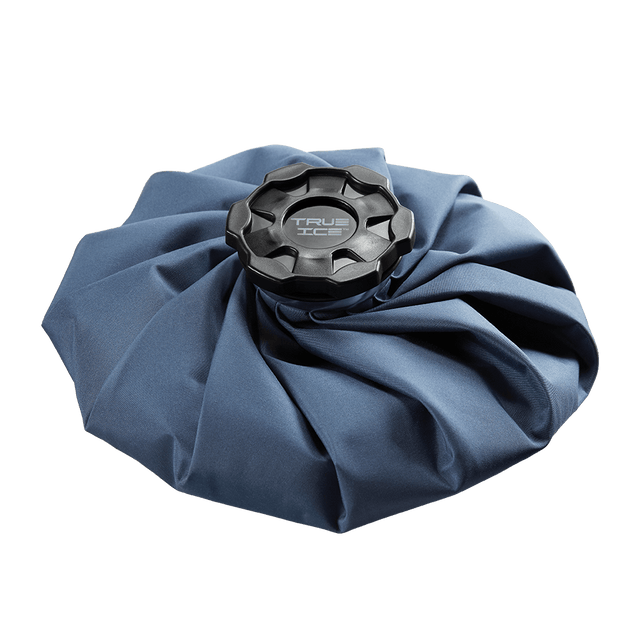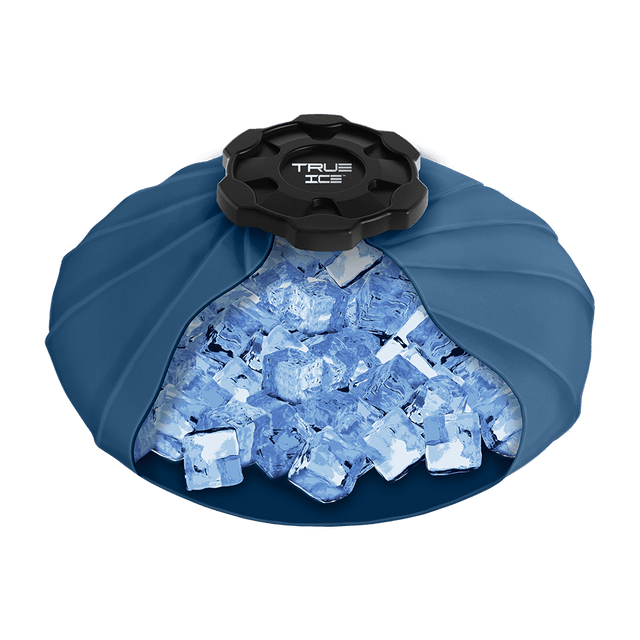 McDavid 232 | Cold compress ankle brace
McDavid 232 Ankle Wrap Ankle Cold Compress - Used to relieve and accelerate ankle recovery with compression and cold therapy. knee pain relief muscle pain Easy to put in. Just add ice. It is designed to be able to compress the ice to the point for better results. use after playing exercise sports

Can be worn both left and right
Cold Compression uses compression and cold therapy that has been shown to reduce pain and speed healing.
Specially designed, easy to fill with ice. Large hole for ice of all sizes Comes with 2 ice packs
tension adjustment strap Adjust the tightness of the band according to freedom to support every body.
suitable for sports
🏀 basketball
⚽ Football
🏃 running
🏸 badminton
🛹 skateboard
🌊 Wakeboarding
🏐 Volleyball
💪 exercise fitness
FEATURES
Cold Compression
ใช้การรัดและบําบัดเย็น สายรัดปรับความแน่นแรงรัดได้ตามตามอิสระรองรับทุกสรีระ
FEATURES
รูใหญ่เติมนํ้าแข็งง่าย
ออกแบบมาพิเศษเติมนํ้าแข็งง่าย รูใหญ่ใส่นํ้าแข็งได้ทุกขนาด มาพร้อมถุงเก็บนํ้าแข็ง 2 ชุด