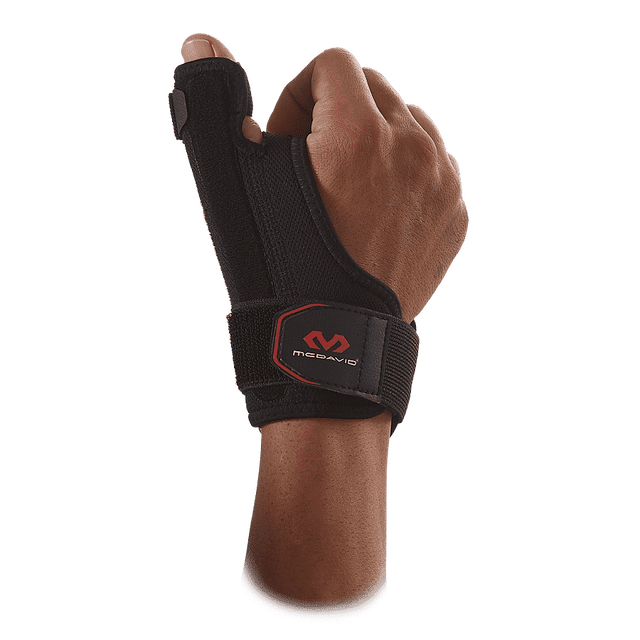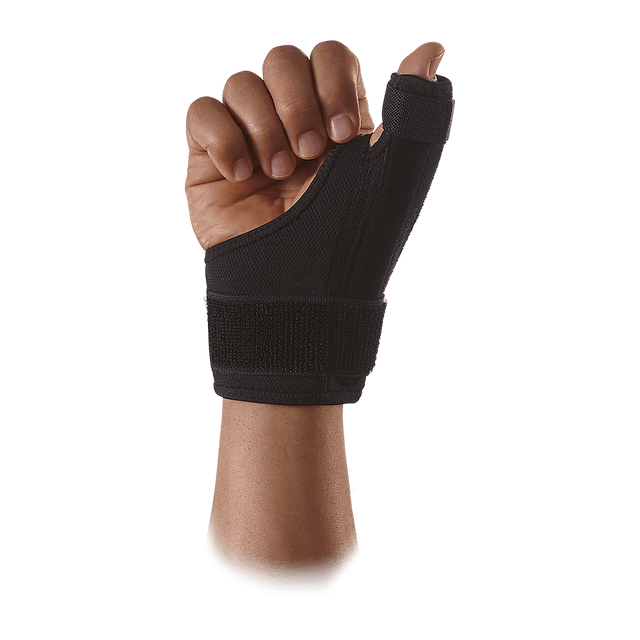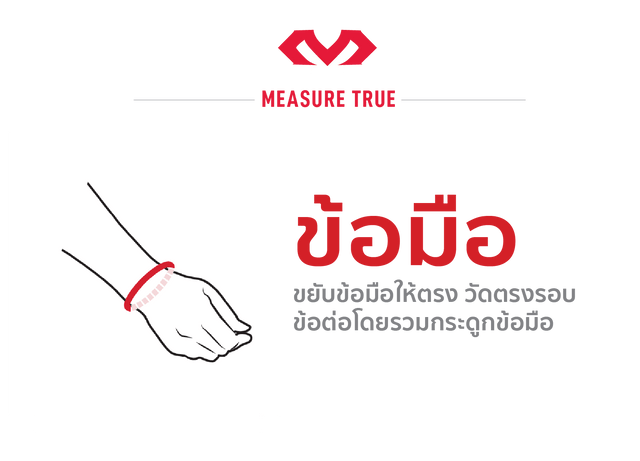 McDavid 458 | Thumb Support
McDavid

4

58 Thumb Support

Thumb Support - Intermediate Support

McDavid 458 Thumb Support thumb splint It is used to relieve and prevent thumb pain and to speed recovery. Strengthen the stability of the thumb. Reduce thumb pain from racket sports such as tennis, badminton, table tennis, squash, golf, is a medium level support (LEVEL 2) can be worn for all types of sports.
special feature
Immobilize the thumb joint to help recover from finger injuries.
Latex-free, breathable foam laminate uses thermal compression to accelerate recovery and healing.
Adjustable wrist straps provide a secure fit and support.
The semi-rigid splint provides comfortable support and helps prevent injury.
Can be worn on both left and right sides
World-class quality, confident that it is used by pro athletes around the world.
6 months product warranty
** All models of MCDAVID products that are not purchased from an official distributor of MCDAVID THAILAND are not covered by the quality warranty from Thailand service centers.
ให้ซัพพอร์ตระดับกลางสําหรับความไม่มั่นคงระดับน้อยถึงกลาง ป้องกันการบาดเจ็บซํ้า ป้องกันอาการเจ็บเรื้อรัง
ซัพพอร์ตระดับแอดวานซ์ | LEVEL 2
FEATURES
แกนคู่ 2 เส้น
ล็อคนิ้วแน่น กระชับ และซัพพอร์ตนิ้วหัวแม่มือเพื่อช่วยป้องกันจากอาการบาดเจ็บที่นิ้ว