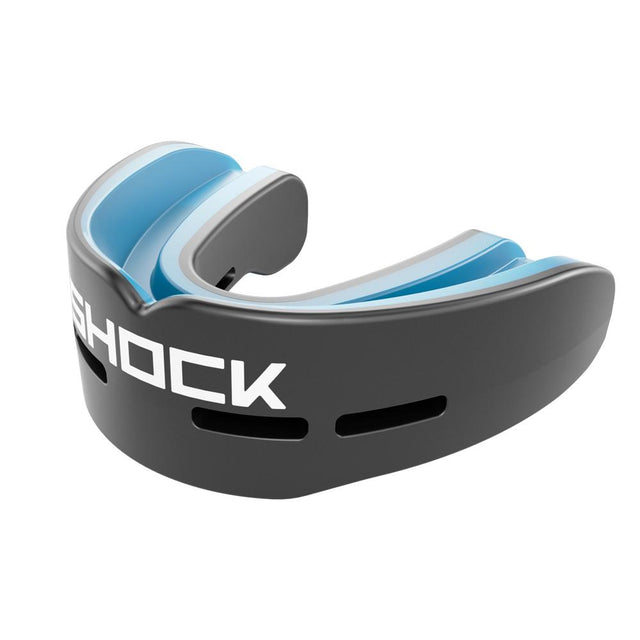 Shock Doctor Nano Double Fight | Sports mouthguard, upper and lower protection
👍 Nano Double model provides high protection for both upper and lower teeth.
👍 Suitable for fighting sports, boxing, MMA, taekwondo 🥋🤼‍♂️🥊

Shock Doctor, the world's number 1 brand of sports teeth from USA
✔️ Easy to use, just put it in hot water. and bite according to the method to mold fit to the teeth
✔️ Free delivery, can be changed according to company conditions
✔️ 6 month manufacturing warranty

⛔ Should not be stored in the car or in a hot place because the heat has a chance to melt the rubber teeth.
How to wear Nano Double, Gel Max Power video
Nano protection for upper and lower teeth for high impact sports. This dual-arch, low profile mouthguard is designed to enhance upper and lower jaw protection. Featuring a double monocoque shock frame, it absorbs and disperses impact away from the point of contact.
CLASSIC FIT : Traditional and original, all-around performer
High-impact technology for high-impact sports
Protects, stabilizes both upper & lower teeth/jaw
$10,000 Dental Warranty