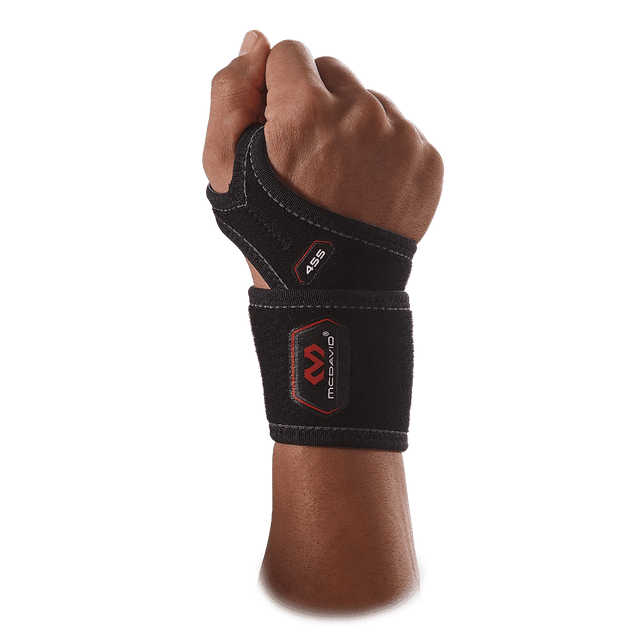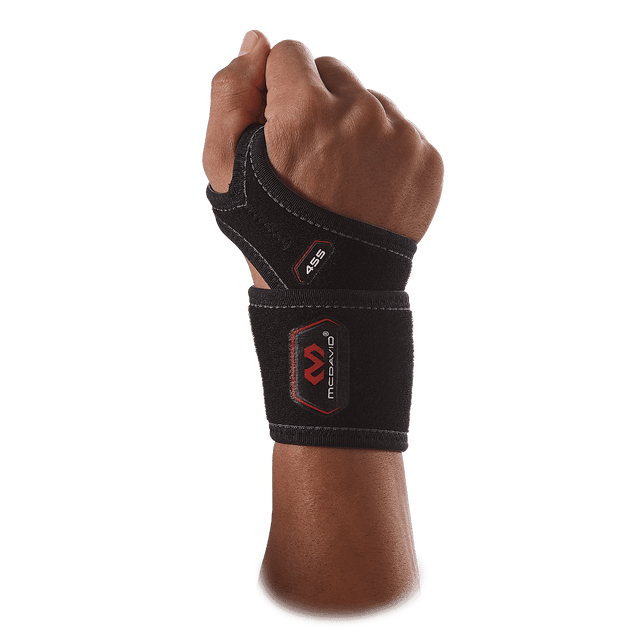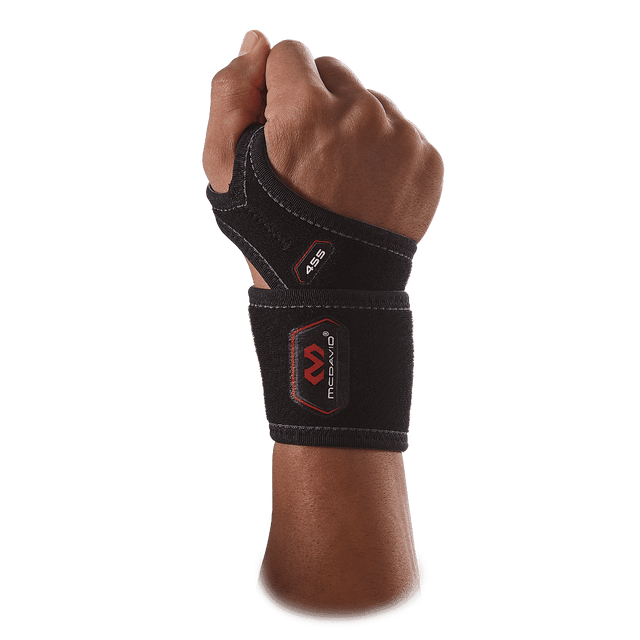 McDavid 455 unique features
👍 Soft, comfortable and provides good support. Gives more support than the 451, curved design that fits the body.
👍 One hand can be thousands. No need to use another hand to help hold it tight.
👍 Suitable for people with wrist tendonitis from using mobile phones, carrying children, lifting heavy objects, exercising.

feature
- Easy to put on, one hand can wrap it.
- Relieves and prevents wrist pain, sprains, inflammation, and swelling , making it heal faster.
- Made from MCDAVID's special technology material to help maintain the temperature. Increase the level of blood circulation to heal faster. help support the wrist reduces injuries make the exercise last longer and has high durability
- For all sports, weightlifting, yoga, exercise, golf, tennis, motorcycling, work
- The wrist strap can be adjusted freely.
- Thick, soft and light, easy and quick to put on.
- World-class quality, confident that it is used by pro athletes around the world.
ให้ซัพพอร์ตระดับกลางสําหรับความไม่มั่นคงระดับน้อยถึงกลาง ป้องกันการบาดเจ็บซํ้า ป้องกันอาการเจ็บเรื้อรัง
ซัพพอร์ตระดับแอดวานซ์ | LEVEL 2