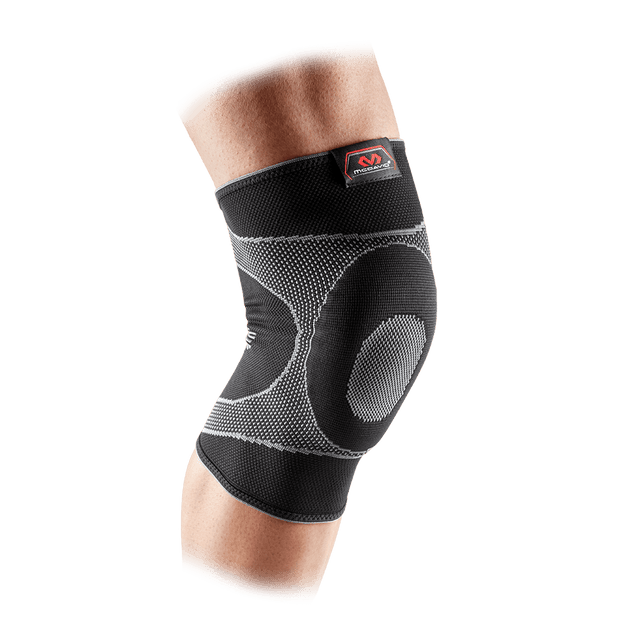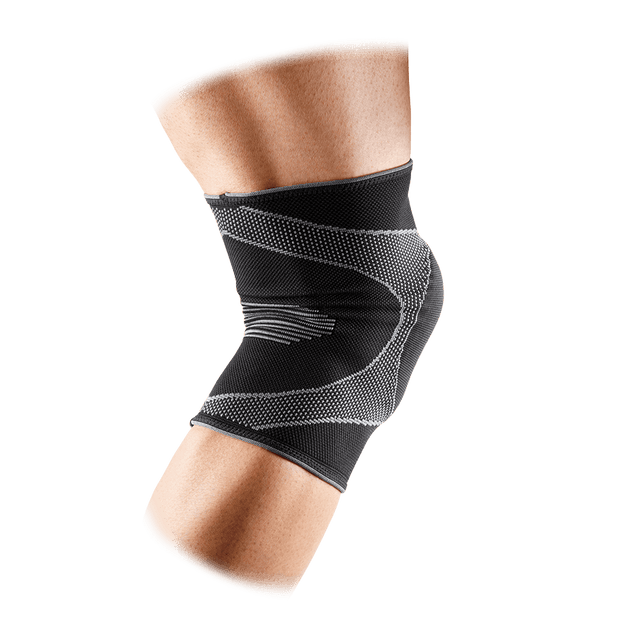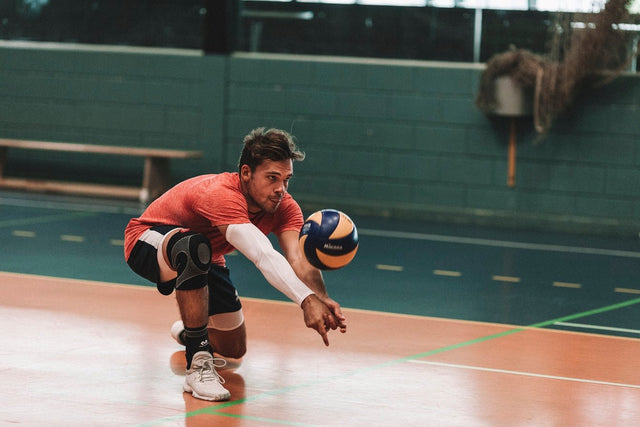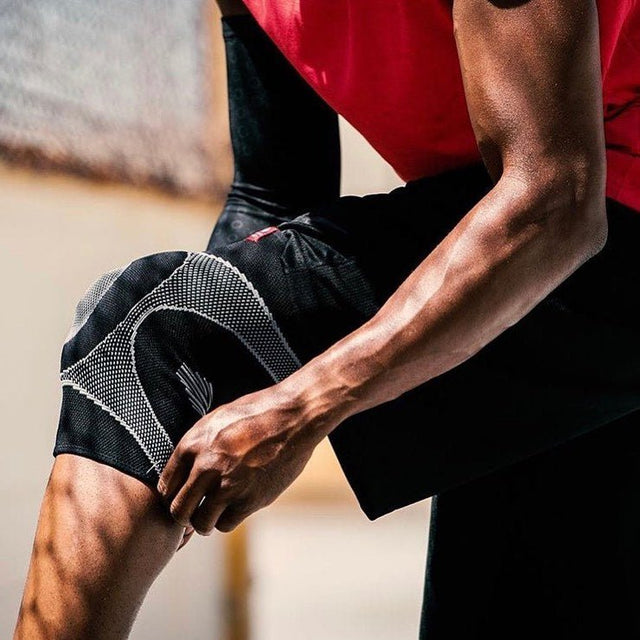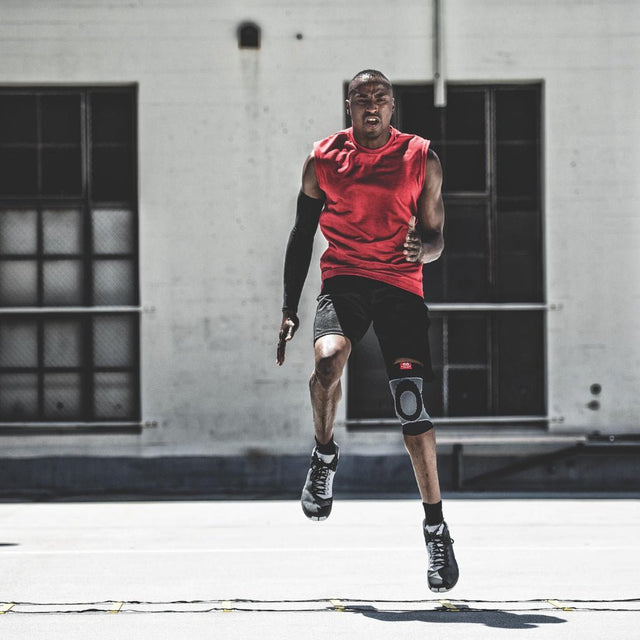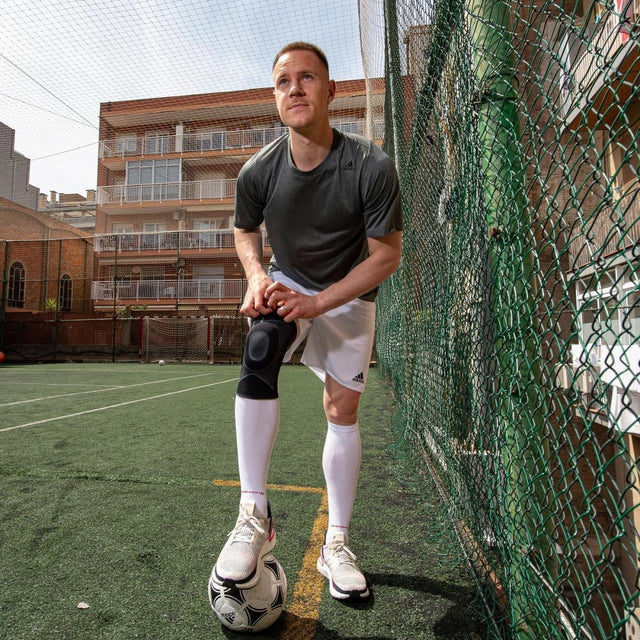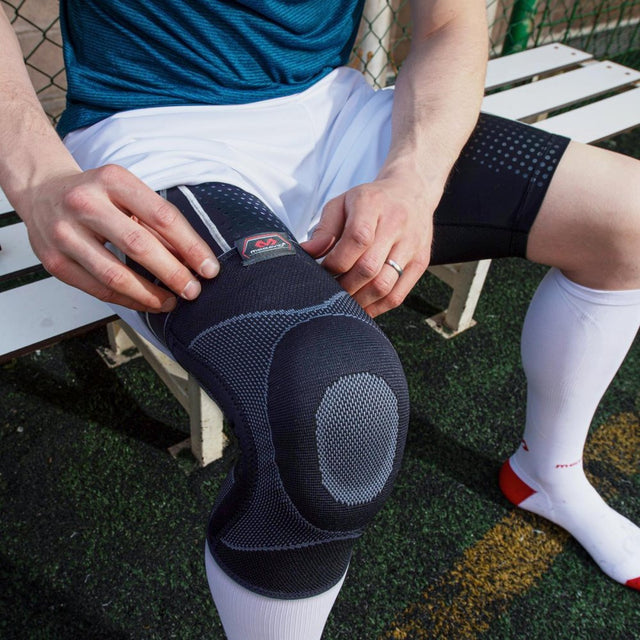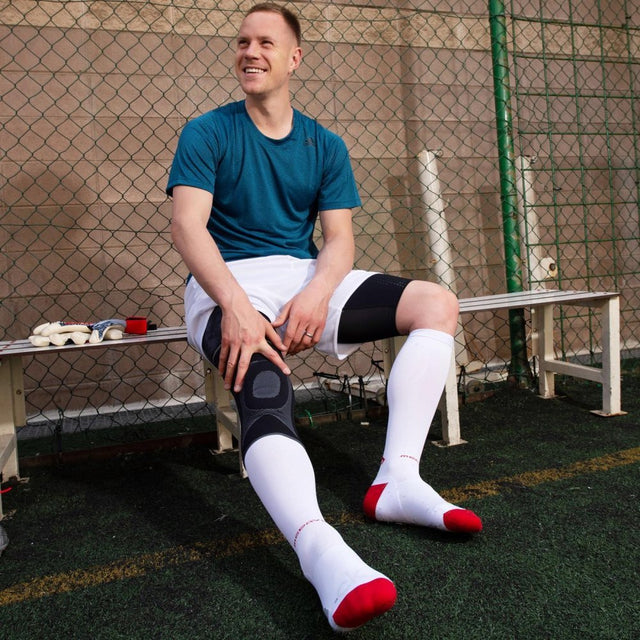 5125 | Knee Cover Donut can wear all day
Gel knee brace circles around the knee - mid-level knee support.

knee support knee support knee support
Knee brace 5125 is used for relief and prevention of knee pain, knee pain, swollen knee. It is a medium level protective knee support (LEVEL 2) to strengthen the kneecap. cervical pillow Made from stretchy fabric that is light and breathable. can be worn long-term throughout the day It can be worn for all types of sports such as football, badminton, basketball, running, volleyball, skating, walking and can be used in everyday life. including those who have been injured and want to prevent repeated injuries Reduce impact on knees, knee ligaments when moving and jumping.
special feature
Soft, non-irritating sponge strips add stability to the knee and patella in the proper position, reducing pain and dislocation of the patella.
premium quality Made from 4-way stretch fabric, the highest grade material provides protection and flexibility.
Can be used long term throughout the day and for people who are allergic to synthetic rubber.
Made from MCDAVID special technology materials to help maintain the temperature. level of blood flow Tighten and support the muscles around the knee. reduces injuries

make the exercise last longer

 

and has high durability
Light and well ventilated Easy and quick to put
Can be worn on both left and right sides

World-class

quality, trusted and used by pro athletes around the world.
6 months product warranty
Provides medium to high stability. Helps prevent repetitive injuries from unnatural movements. helps to recover faster Suitable for people with chronic pain, frequent repetitive pain, mild to moderate pain.
ADVANCED SUPPORT | LEVEL 2
FEATURES
โดนัทฟองน้ำ 360˚
แถบฟองน้ำนุ่มไม่ระคายเคืองเพิ่มความมั่นคงให้เข่า และสะบ้า ให้อยู่ในตําแหน่งที่เหมาะสม ลดลูกสะบ้าเคลื่อน