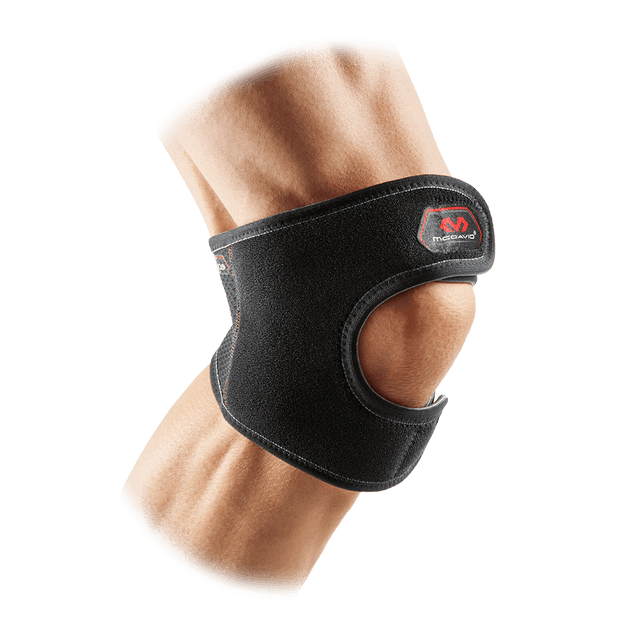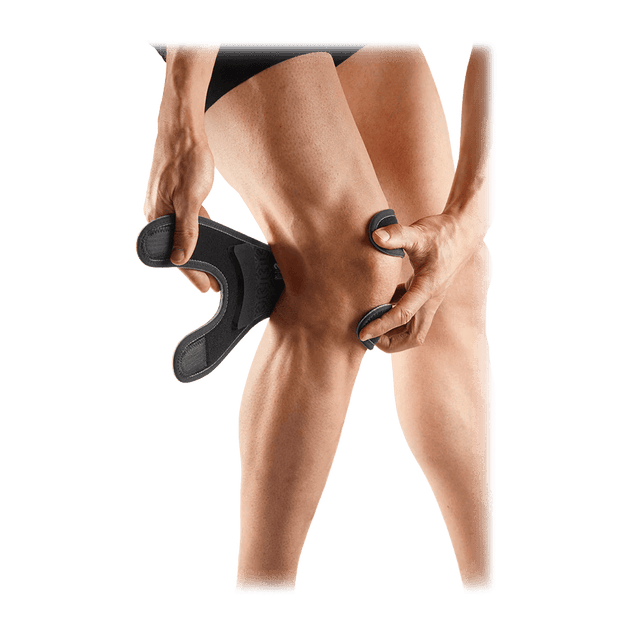 419 | There is additional support at the point.
Double wrapped knee brace with
removable

padding - medium knee support

knee support knee support knee support
The 419 knee brace is used for relief and prevention of injuries for people with disc herniation and patella problems. Intermediate protection (LEVEL 2) This model is a comfortable model. Can be worn for all types of sports, ball, badminton, basketball, running, volleyball, skating, walking and can be used in everyday life including those who have been injured And want to prevent recurring pain with a sponge that helps support the side of the knee, which can be adjusted as well
(Model 4195 is completely identical to this model, but with more support.)
special feature
Alleviates and prevents injuries of the intervertebral discs, patella and knee joints.

Front strap Helps to increase stability for the kneecap.

to be in the right position to reduce pain and dislocation of the patella ball

The removable pad can be positioned to support the patella horizontally and vertically or to the sore spot.

Made from MCDAVID special technology materials to help maintain the temperature. level of blood flow Tighten and support the muscles around the knee. reduces injuries make the exercise last longer and has high durability

It can be worn on both left and right sides.

World-class quality, confident that it is used by pro athletes around the world.
6 months product warranty
Provides medium to high stability. Helps prevent repetitive injuries from unnatural movements. helps to recover faster Suitable for people with chronic pain, frequent repetitive pain, mild to moderate pain.
ADVANCED SUPPORT | LEVEL 2